Description
The durable and practical tool has the function of rice sieving and it can be used as a fruit bowl or the fruit basket.
High capacity and grind arenaceous qualitative feelings make it elegant and comfortable to use.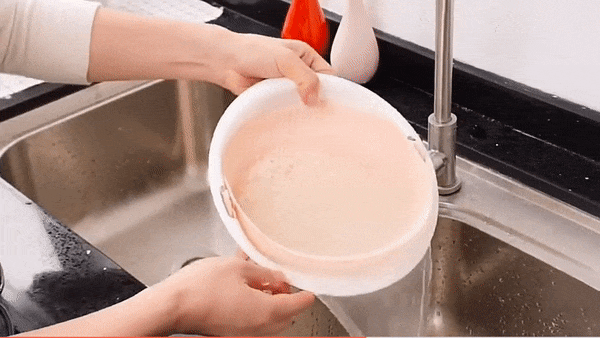 A thorough washing can significantly reduce toxins and chemical levels for rice or fruits, vegetables, and legumes.
PRODUCT DISPLAY