Description

VALVE & SWITCH DESIGN
The unique valve design allows it to self-inflates in t second, ensures no air-leak and maintains its bounce and sturdiness.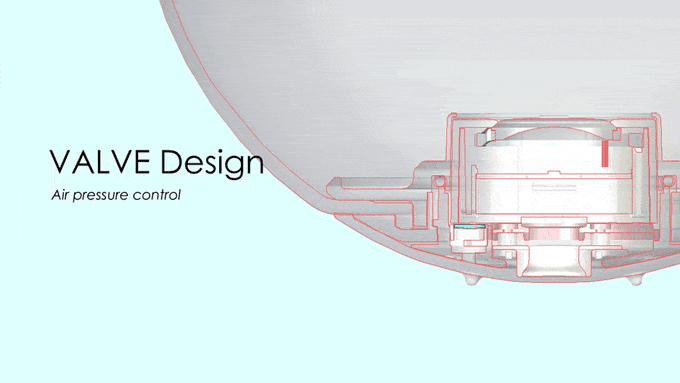 The three-point design subtly creates a balance in the ball, so that when it's placed on the table, it stays where you want it to be. This is where the invisible switch is located; press once to switch between 4 modes of lighting: Normal, Flash, Breathing, Warning, and OFF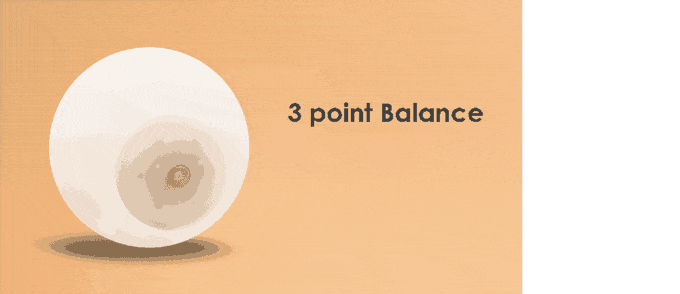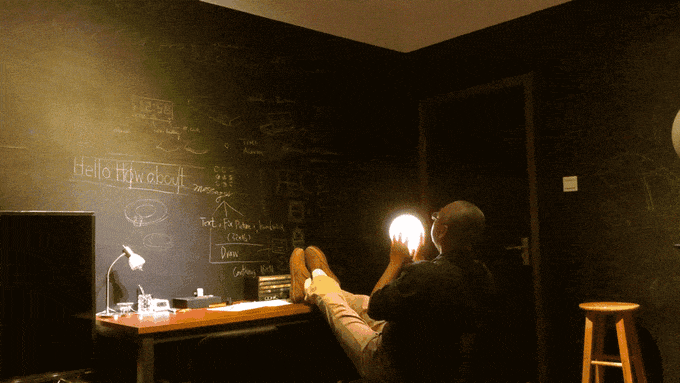 WATERPROOF
We designed the Coconut Light to be entirely waterproof inside-out using nanotech for every component and multilayer waterproofing. This allows both floating mode and submerging mode. Moreover, it is made of a durable Non-toxic silicon material that is safe for children. So don't worry if you've got kids at home.
EXTREMELY PORTABLE
RE-CHARGEABLE & 8-FOOT CABLE
No strings attached – BULLS Coconut Light is rechargeable with micro USB from any power source. Still, an almost 8-foot-long cable is included for your convenience depending on your environment and usage.
Standby time: 3 hours Mode 1 (100%): 5 hours Mode 2 (50%): 10 hours
HIDDEN HANGING STRIP
COMING SOON!