Description
Our Bulls laptop stand is a great tool for working. But its low screen positioning and fixed keyboard force users into awkward postures, causing neck-and-shoulder pain and diminished comfort.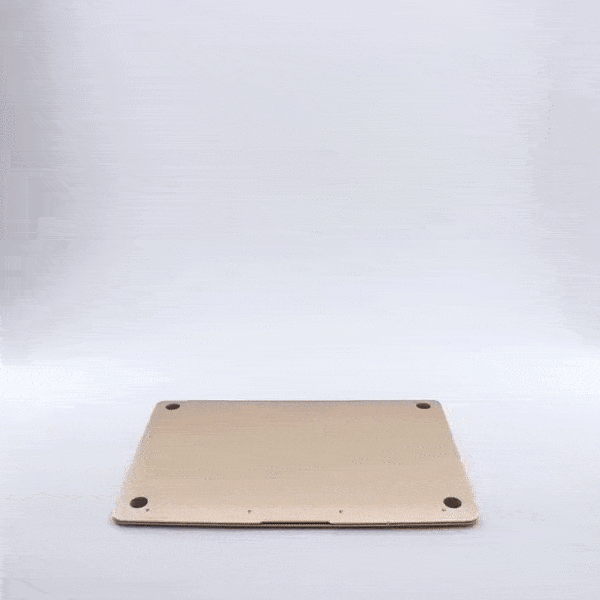 DUAL-ANGLE ADJUSTMENT
EASY TO SET UP
LIGHT AS A PEN, SLIM AS A COIN
NOW SAY NO TO NECK PAIN
ATTACH EASILY & REMOVED EASILY
HOLD UP TO 18 IBS AND FITS UP TO A 15.6" LAPTOPS
CUTTING-EDGES DESIGN
NOTE
You will never be troubled by forgetting to take a laptop stand when going out because BULLS acts as a natural, seamless appendage of your computer.
Nothing extra, only simplicity and reliability. Everything is "feeling right"  and you don't even notice it.