Description
With this mini Frisbee, you will experience hours of fun. Once you have mastered the technique, you can throw up to 60 meters.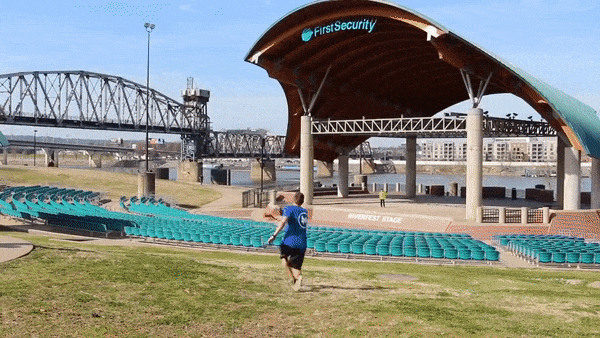 The Frisbee will not damage or scratch because of the flexible and soft silicone material. This also makes the Frisbee easy to catch.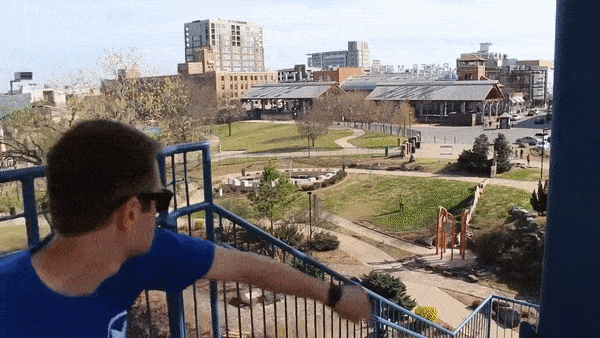 POCKET-SIZED
FITS IN YOUR POCKET, TAKE IT ANYWHERE WITH YOURSELF!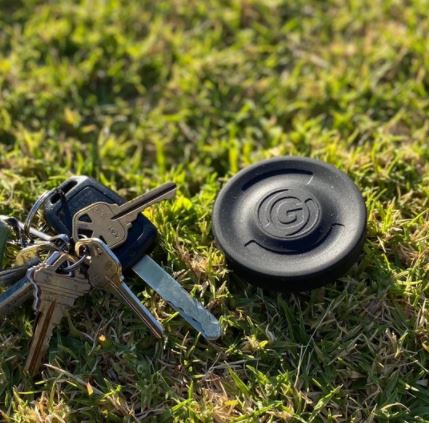 UNIQUE DESIGN
CRAFTED WITH SOFT, LIGHTWEIGHT SILICONE BLEND FOR CONFIDENT CATCHES, AND DAMAGE FREE RUN.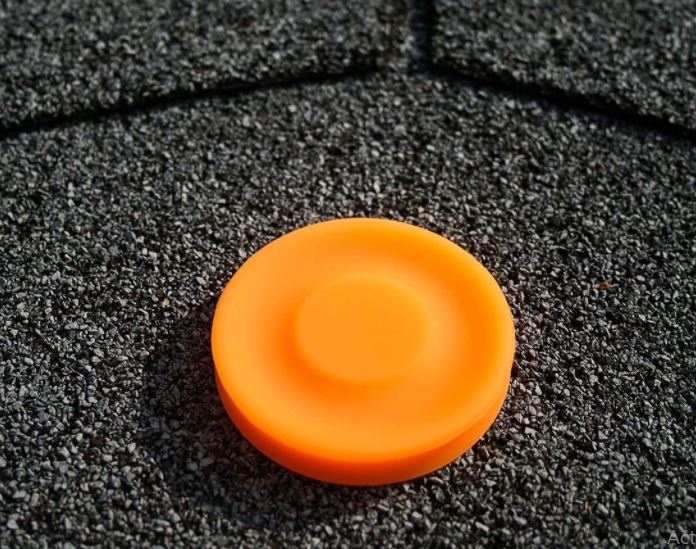 STABLE AERO-DYNAMICS
THIS IS WHAT MAKES THROWING AND CATCHING POSSIBLE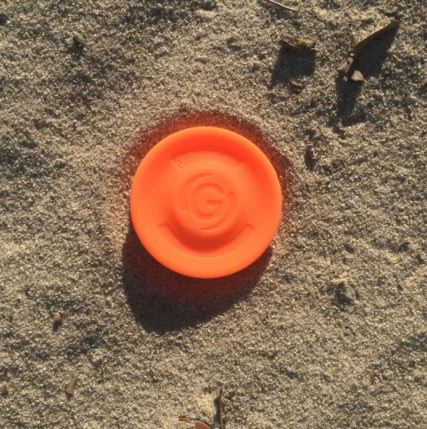 INSTRUCTION TO OPERATE
Hold the frisbee with the index finger on the side and with the "convex side" up.
Get out with 1 leg
Throw the Frisbee as you would bounce a flat stone on the water
[for the person on the other side] Try to catch the Frisbee.
PRO TIP
Try varying the angle at which you release the frisbee. To throw as far as possible you will have to release the frisbee upwards at a slight angle.